Global Digital Group s. r. o.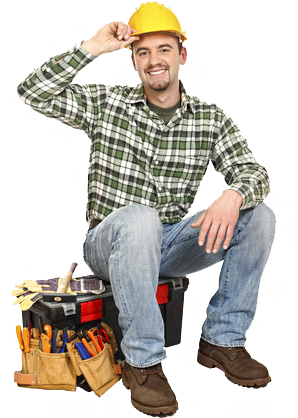 Global Digital Group, s. r. o. (limited liability company) was established in 2012 in Bratislava. We are a cutting edge, dynamic and innovative company with the primary objective to attract and retain the best team of professionals in order to deliver optimal value to our customers.

Some of our key tenets are to ensure that GDG fully understands and is aligned with the client's expectations, to minimize duplication of efforts and remove opportunities for miscommunications, to emphasize planning development which facilitates effective execution consistent with the client's expectations, to manage risks by incorporating solutions from lessons learned from previous project experience.

GDG's services include all types of construction and assembly services (including but not limited to assembly and reconstruction of conveyor systems, electrical installations and more). No matter what the scope of your project is, you'll find the outstanding services and quality execution you need to enhance your business. Need more information? Contact us today to learn more about how we can help on your next project.